BuyMeToys.Com Exclusives
Add all the BuyMeToys.Com Exclusives to your collection today! Our Exclusive Comics and Figures are Limited Edition Collectibles Made Just for This Site and Our Storefront
Exclusive Comic Covers by Some of the Industry's Biggest Names:
Rodolfo Migliari, Artgerm, Ben Oliver, Ant Lucia, Kevin Maguire, Dale Keown, Joe Jusko, Mike Choi, Greg Hildebrandt, Gary Frank, Jenny Frison, Greg Horn & More!
BuyMeToys.Com Exclusives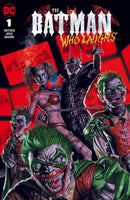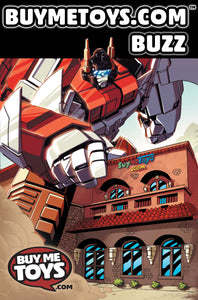 The BuyMeToys Buzz
Keep up to date on everything about the store and our website. Exclusive info about sales, signings & other events.
Our Blog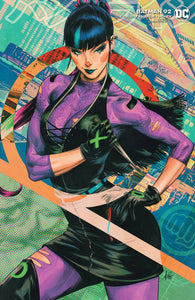 Hot Books or Hot on the Horizon
Current or Upcoming Comics that are sure to be in demand. Order these comics now to make sure you don't miss out.
Popular Comics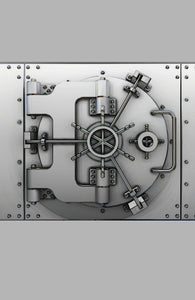 Out of the BuyMeToys Vault
Comics and Merchandise we have pulled out of the BuyMeToys.Com warehouse. New store inventory and collections we have bought over the years.
Vintage Products
The best comic and collectibles shop in the midwest.

Mike Thompson
Fantastic service and a very welcoming atmosphere. Casey and Kelly are super friendly and knowledgeable. This is quite simply the best comic stop around!

Richard Calvert
This is the best comic store I have ever been in!

Scott M. Bradley